Engineering conductive nylon plastic sheet,also call Polyamide (PA) conductive plastic sheet which It is a thermoplastic resin containing the repeated amide group - [NHCO] - in the main chain of the molecule, it can be conductive and wildly used many area,such as Construction of clean room plant (semiconductor, LCD, electronics, optics and medicine, etc.), electronic test fixture, jig, tray, guide rail, baffle board, etc.
Conductive Nylon Sheet Advantages:
1. High strength and stiffness;
2. High impact and notching impact strength;
3. High heat deflection temperature ;
4. Good at dempening;
5. Good glide and limp home characters;
6. Good chemical stability against organic solvents and fuels;
7. Resistant to thermal aging (applicable temperature between -40°C and 90°C;
8. Size alternation by humidity absorption must be considered;
Conduvtive Nylon Sheet Disadvantages:
1. The water absorption rate of nylon can be as high as 9%;
2. Physical stability is sensitive to temperature and humidity;
3. Dimensional stability is sensitive to temperature and humidity.
Conductive Nylon sheet Application:
1. Nylon is widely substituted for wear parts of mechanical equipment, or used as quick-wear parts
of equipment instead of copper and alloy;
2. Shaft sleeve, bearing bush, lining, lining plate, gear;
3. Worm gear, roller copper guide rail, piston ring, seal ring, slide block;
4. Spheric bowl, impeller, blade, cam, nut, valve plate,
5. Pipe, stuffing box, rack, belt pulley, pump rotor, etc.
Conductive Nylon sheet Samples Supply :
Free small samples are available , freight collect at client's side .
Production:
1. Conductive nylon plastic sheet
2. Color : White & Black & Beige & GREY & Other customize
3. Size: 6-40mm*500*1000mm
Other customize
Technical Data Sheet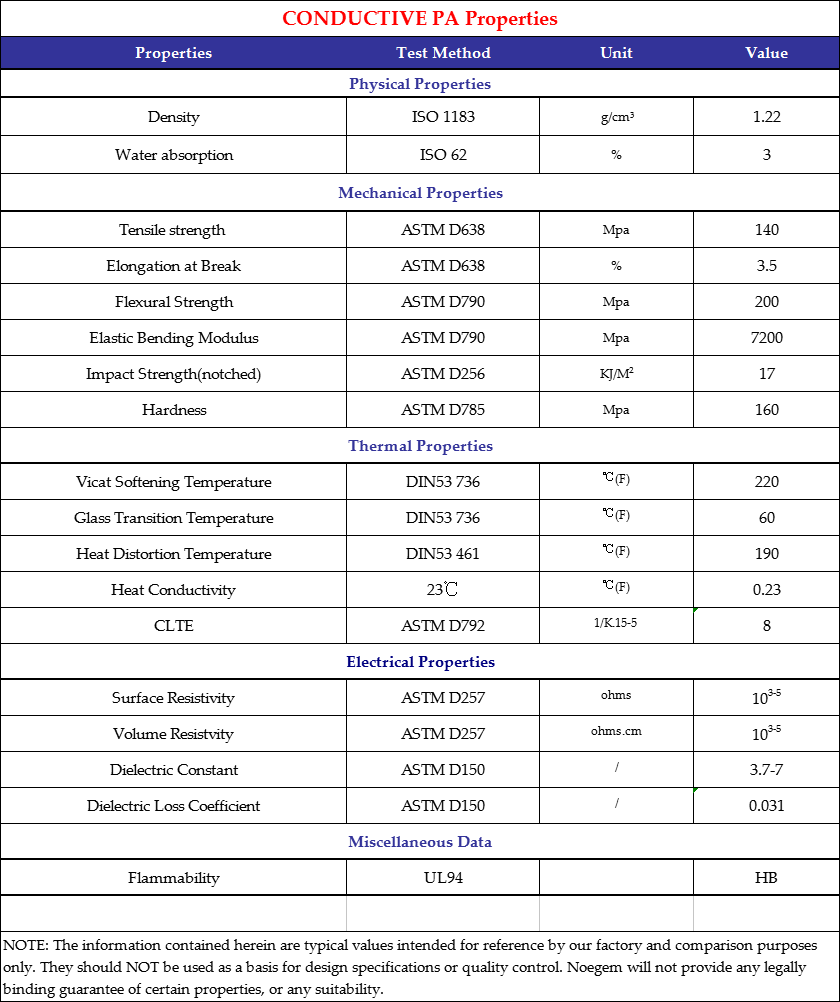 engineering conductive nylon plastic sheet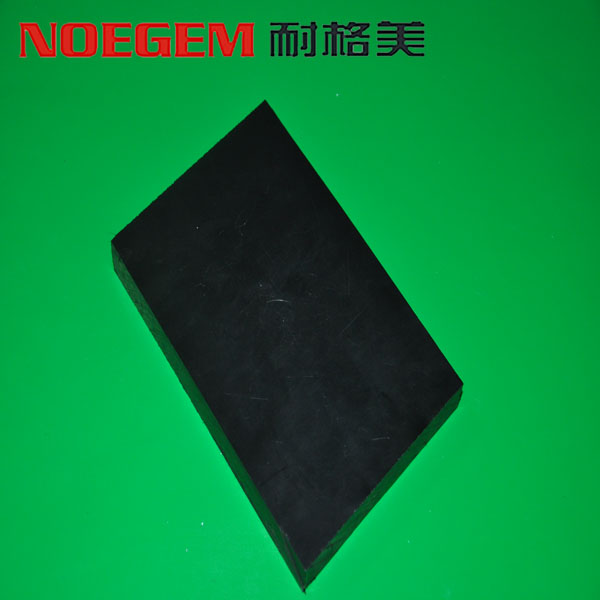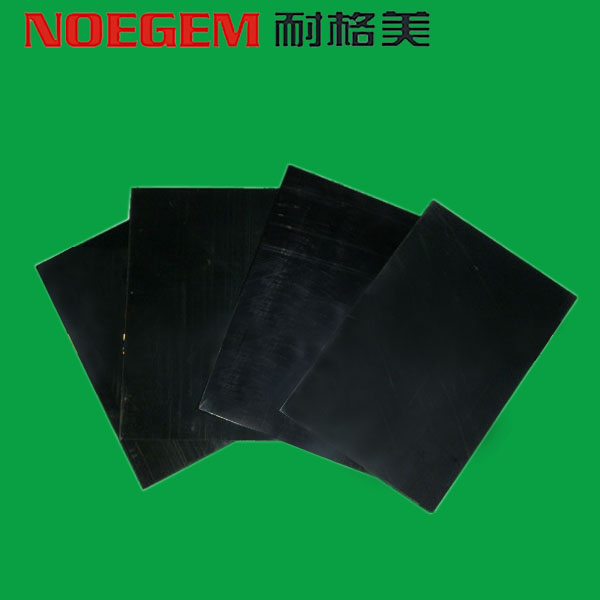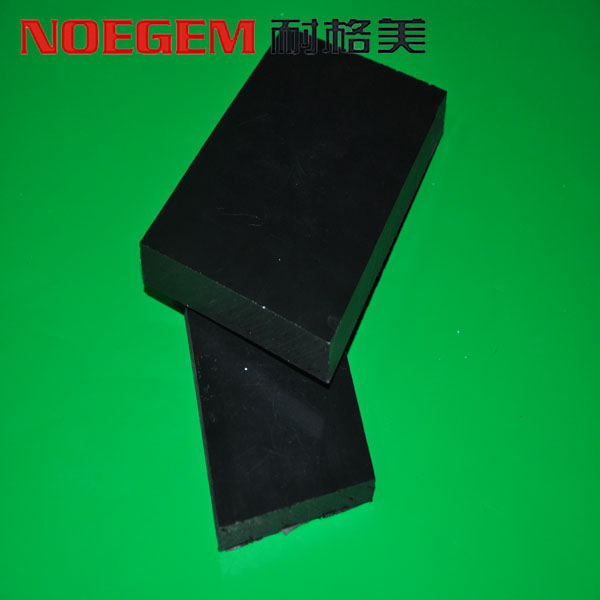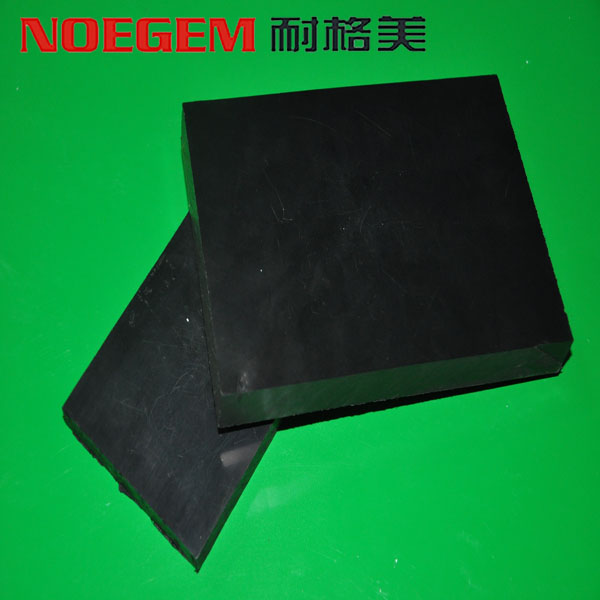 Processed semi-finished product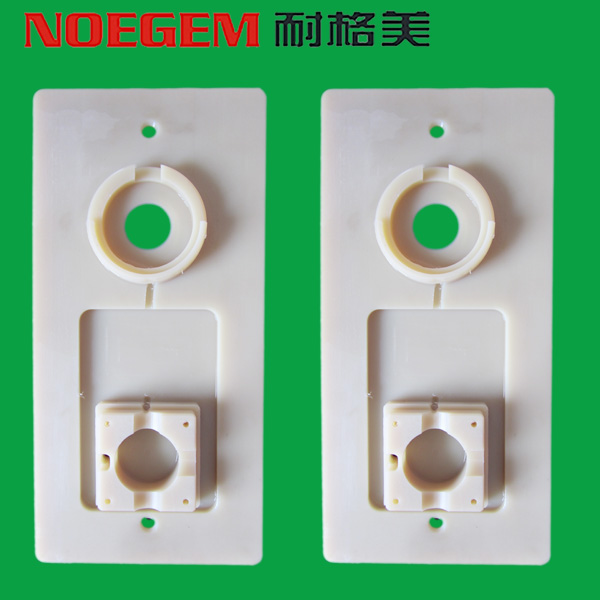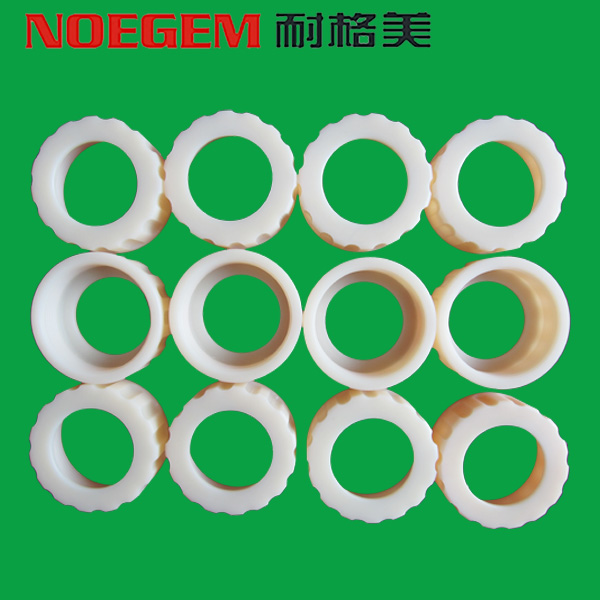 Acceptable lead time (adjustable factory schedule )
Factory controlling quality
Competitive factory price
NOEGEM GUARANTEEE GOOD QUALITY FOR ALL CLIENTS .
YOU WILL GET BEST SERVICE FROM NOEGEM .
WARMLY WELCOME YOU VISIT OUR FACTORY .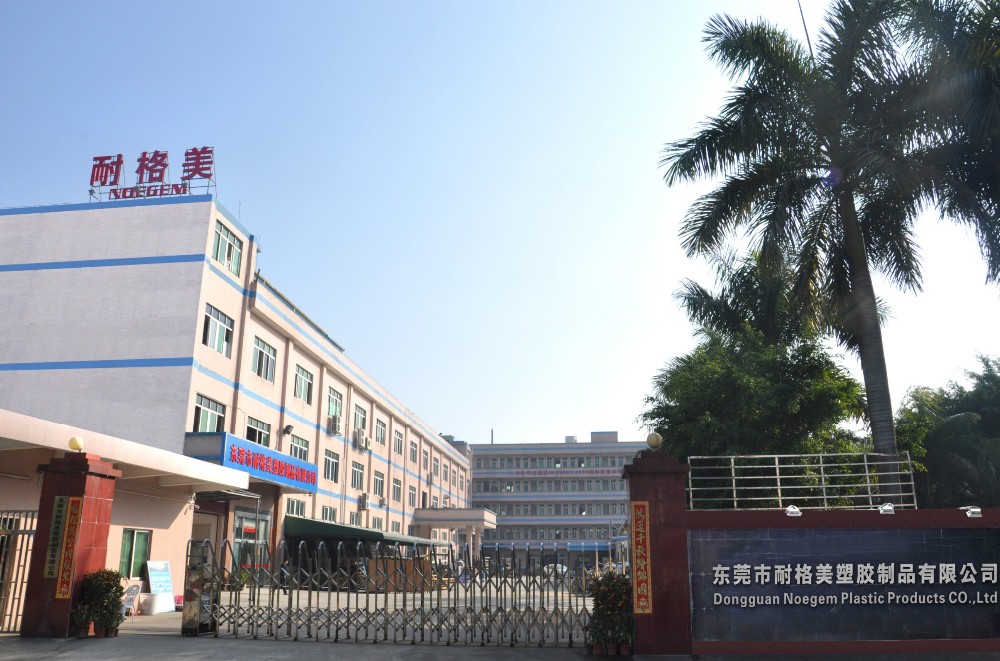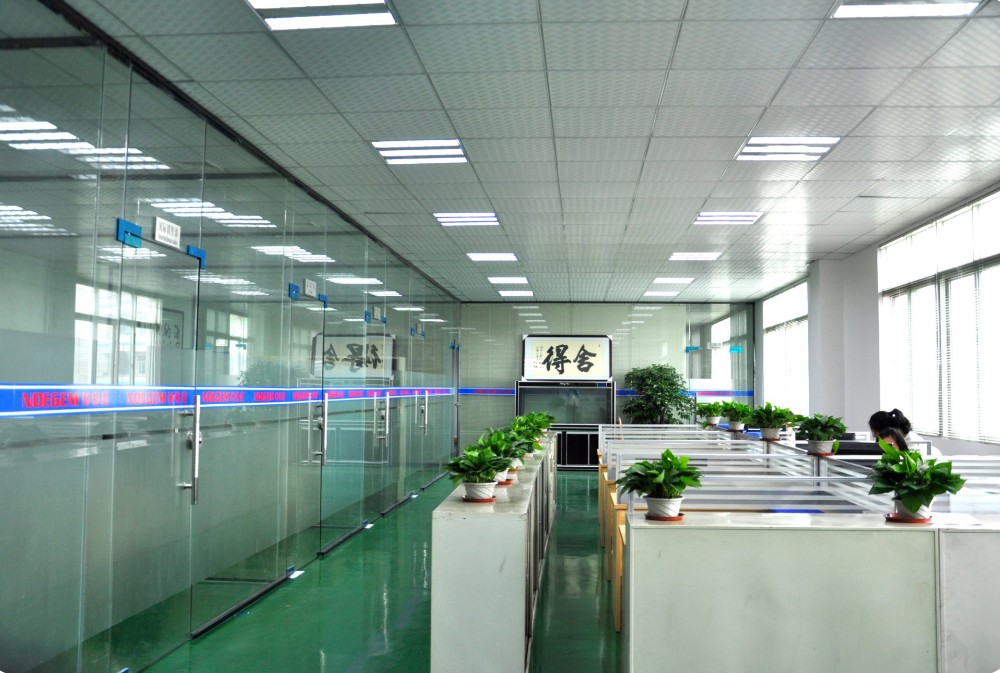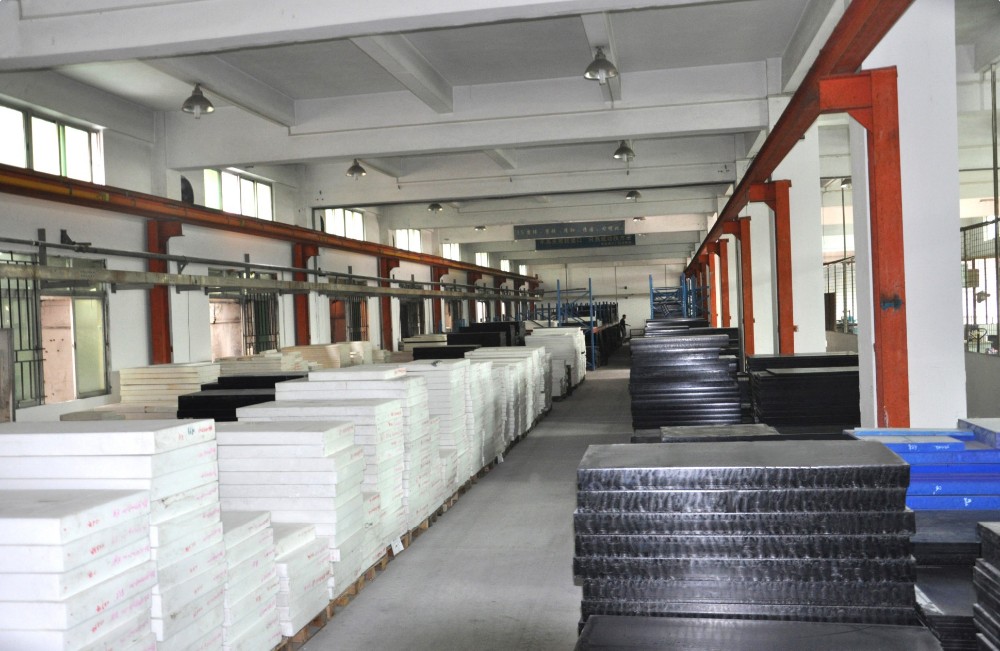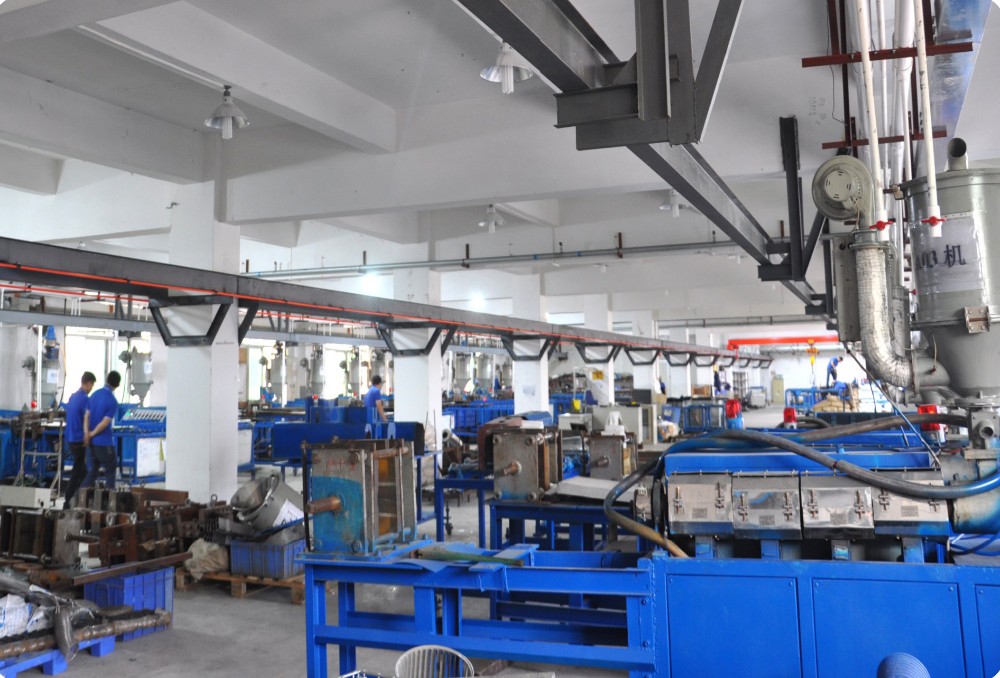 Ürün kategorileri : Mühendislik Plastikleri (80-160 ℃) > PA / Naylon Plastik Levha