Extruded white HDPE plastic sheet , also call Polyethylene plastic sheet .which is one of Standart Materials. HDPE has excellent characteristics of most life and industrial chemicals.The polymer is not hygroscopic and has good waterproof steam, which can be used for packing.

Advantages:
1. Acid and alkali resistance, resistance to organic solvents
2. Excellent electrical insulation and static resistance
3, Can still maintain a certain touness even at low temperature
4. Extremely high impact strength
5. Low friction coefficient
6. Non-toxic
7. Low water absorption
8.Lower density than any other thermoplastic plastics (<1g/cm3)
Applications:
1. Papermaking industry: suction box board, scraper, molding plate, bearing, gear;
2. Mining industry: charging barrel, abrasive and adhesive-resistant back lining for warehouses;
3. Chemical industry: acid pump, filter plate, worm gear, bearing;
4. Food industry: packing machinery parts, bottle guide, screw, wear plate, slide way, stud weld, roller and other transmission parts;
5. Textile industry:buffer board;
6. Food processing industry: chopping block, refrigerating plant;
7. Wharf: anti-collision board.
Production
1. PE Plastic Sheet
2. Color : Transparent & Nature & Black & Other customize
3. Size: 3-120mm*1220*2440
3-100mm*1000*2000
Other customize
Technical Data Sheet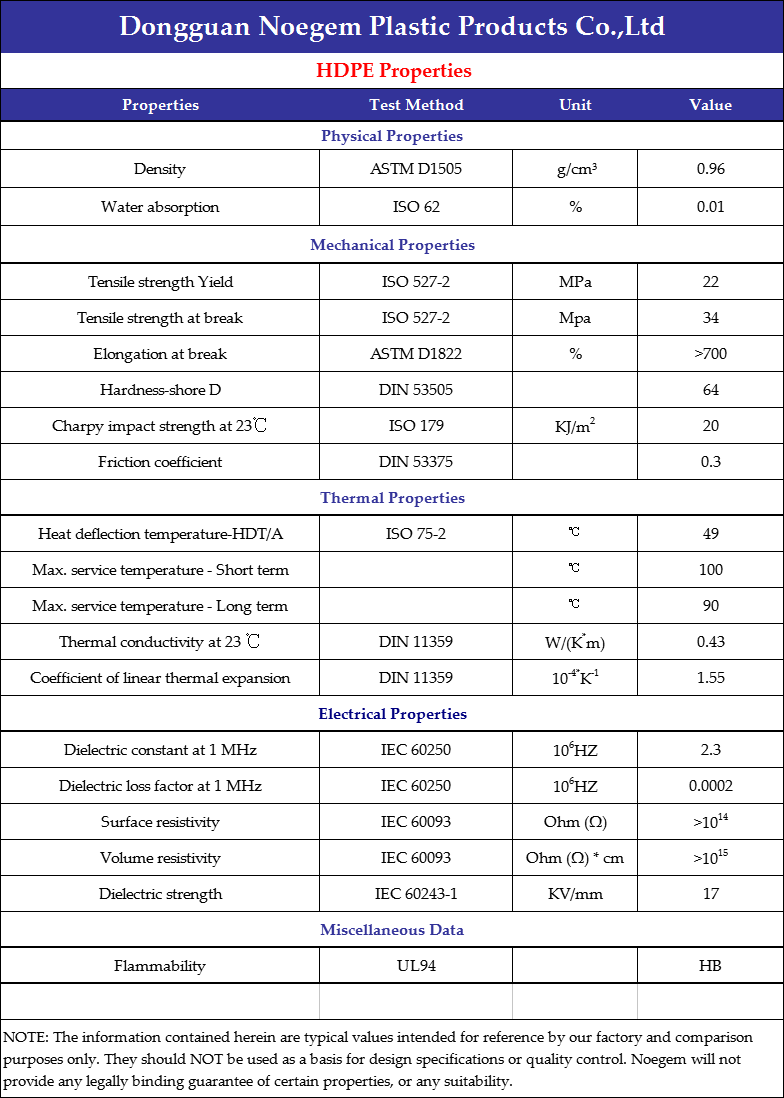 White PE/HDPE plastic sheet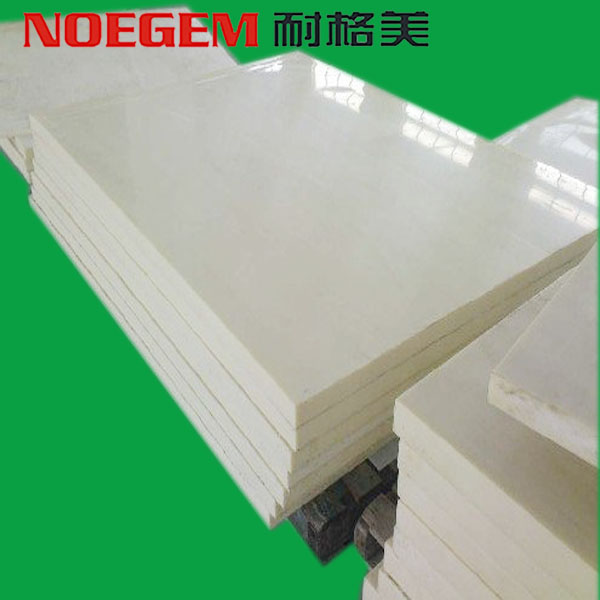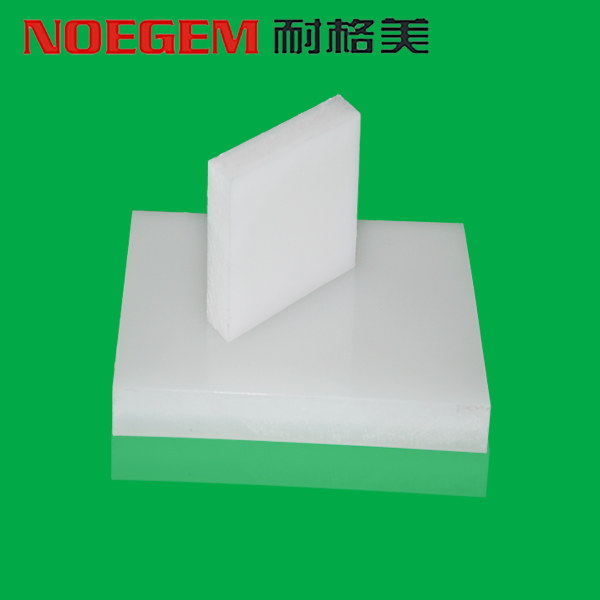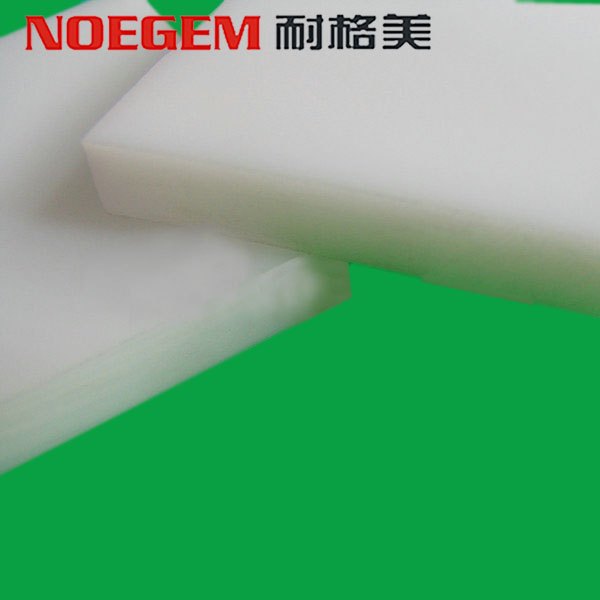 Acceptable lead time (adjustable factory schedule )
Factory controlling quality
Competitive factory price
NOEGEM GUARANTEEE GOOD QUALITY FOR ALL CLIENTS .
YOU WILL GET BEST SERVICE FROM NOEGEM .
WARMLY WELCOME YOU VISIT OUR FACTORY .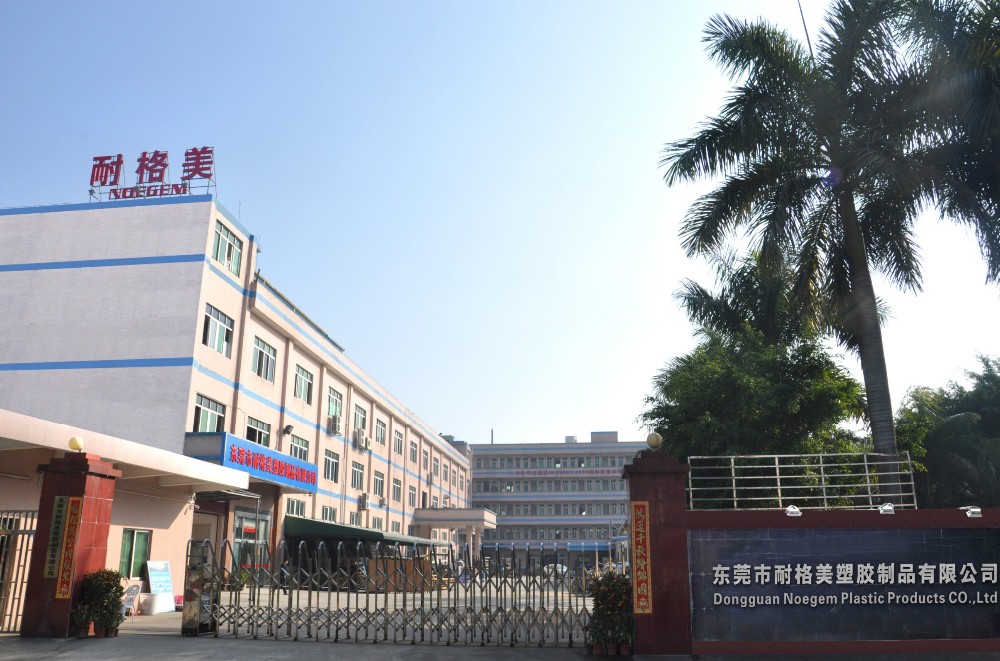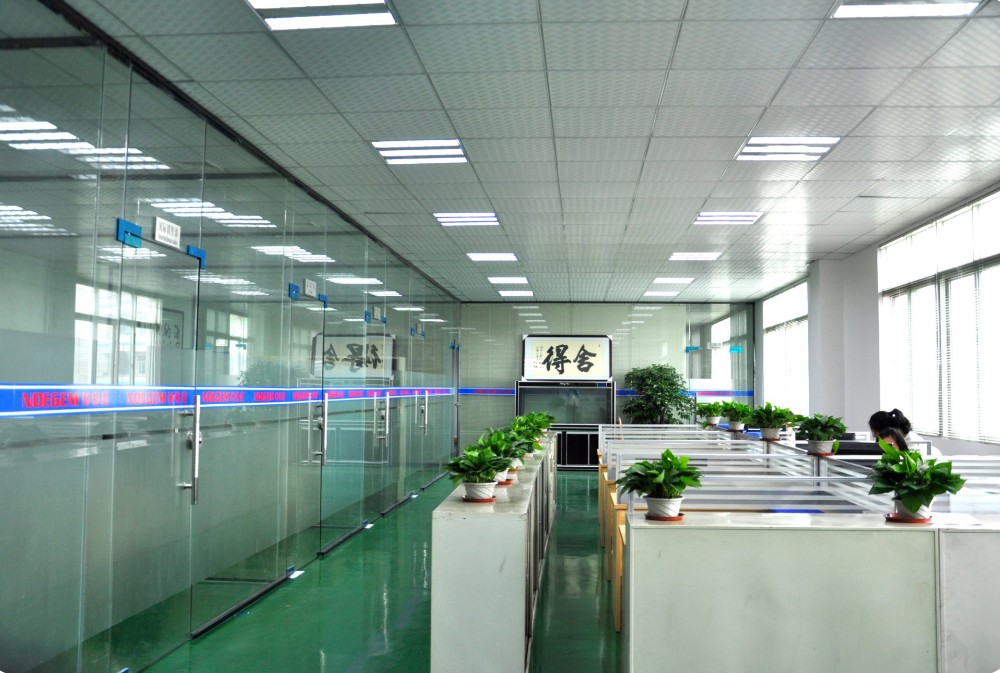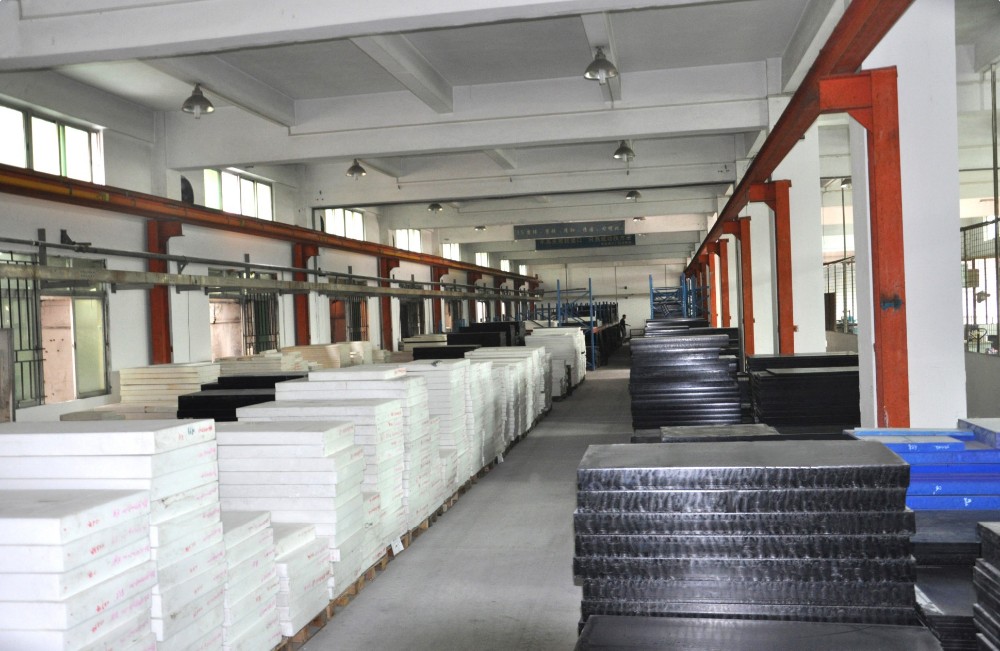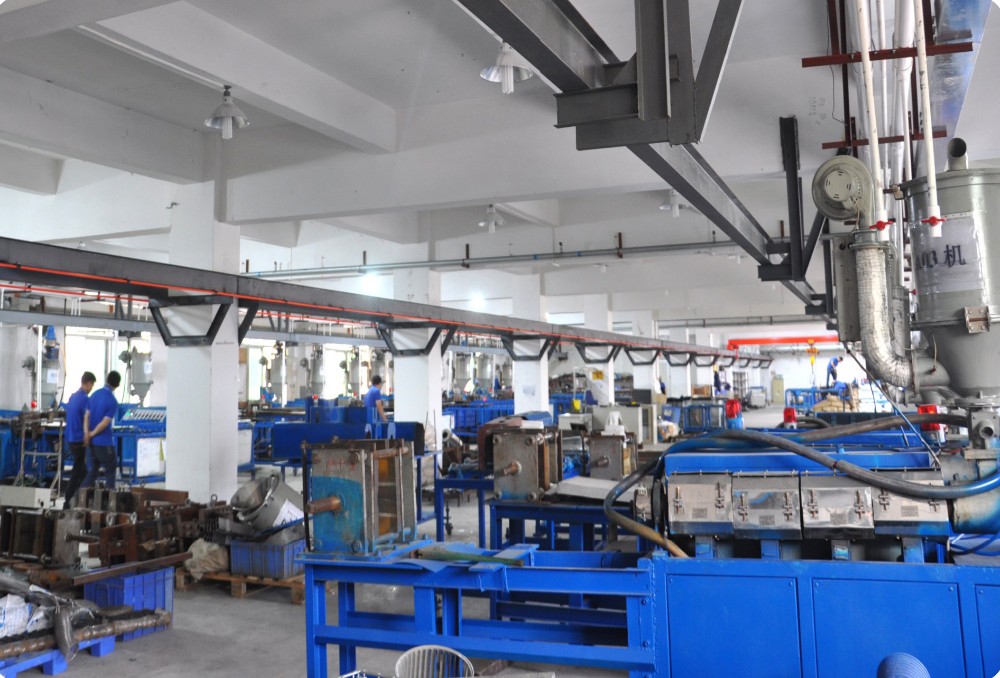 Ürün kategorileri : Standart Plastikler <80 ℃ > PE Plastik Levha